Gruppo Milo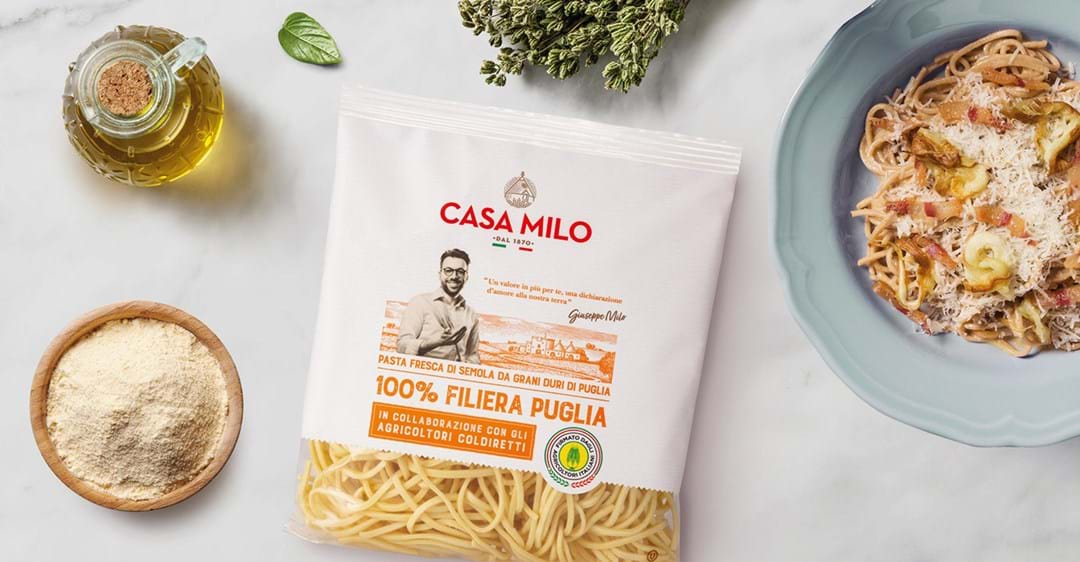 Richmond is excited to commence partnering with the Gruppo Milo corporation and the Milo family in bringing their beautiful portfolio of pasta and bakery products from the Puglia region of Italy to the Middle East.
Located across three production facilities in Bari, the Milo group have been in operation since 1870.
Watch this space for more news on the regional launch.