Quorn
Middle East brand management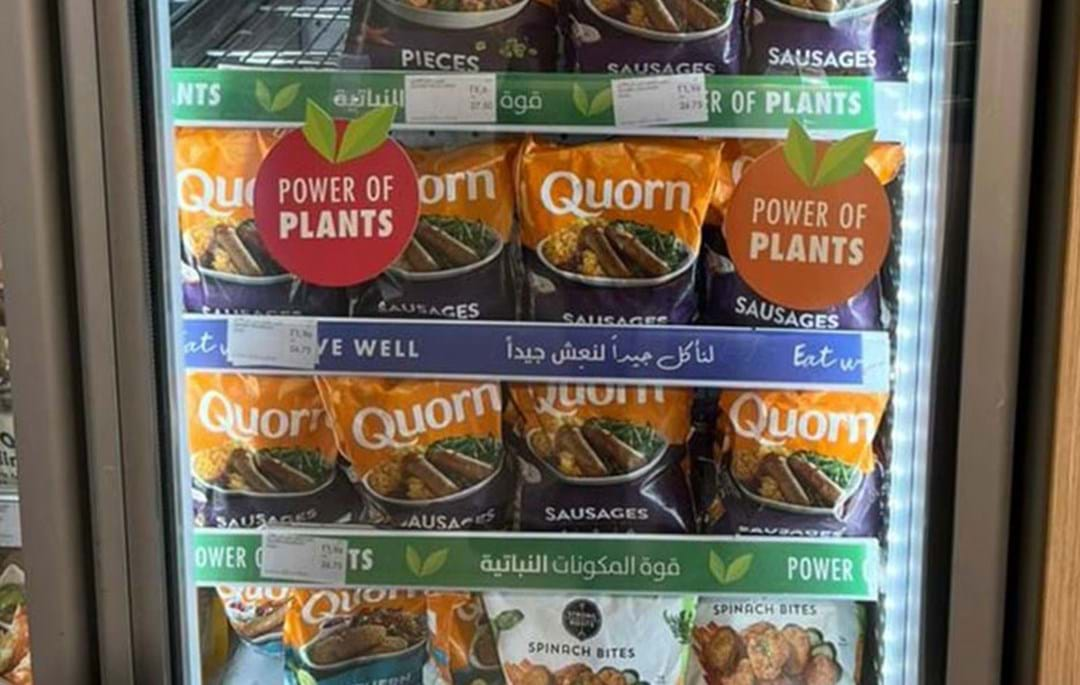 From before it was trendy, Quorn has been fighting the good fight for meat free eating. It's a revolutionary story that is far from finished - it grows each day as we develop new, meat-free meals, that continue to do good for people and the planet. 
IT ALL BEGAN IN THE 1960S
With one man's vision to protect the world. Food shortages were a serious issue, and the population was growing rapidly. Seeing that something had to be done, Lord Rank stepped in and set his scientists to work.
Conventional farming couldn't keep up with demand – so Rank searched for an alternative. He made it his mission to find a new, sustainable source of protein. And after screening over 3,000 soil samples from around the world, he struck gold – discovering a microorganism in the fungi family called Fusarium venenatum.
IT'S MEAT FREE MAGIC!
Rank's discovery was to transform the food millions of us eat – and the numbers are growing all the time. By adding egg whites to the mix (or a plant protein-blend for our vegan range), and then steaming and freezing it, we create a texture very similar to that of chicken. It's meat-free magic.
Rank was well aware that Quorn's success depended on delicious flavour, and ever since then we've been crafting new, mouth-watering meals. Quorn takes on flavour very easily, so adding different combinations of herbs and spices can produce a whole range of delicious choices, to suit all palates.
Low in saturated fat and high in fibre, products such as Quorn Mince are versatile, healthy and delightful to eat. And as well as Quorn mycoprotein itself, we include a range of other natural ingredients in Quorn products to add extra nutrients. In this way, Quorn replicates the experience of eating meat, but with far less impact on the environment.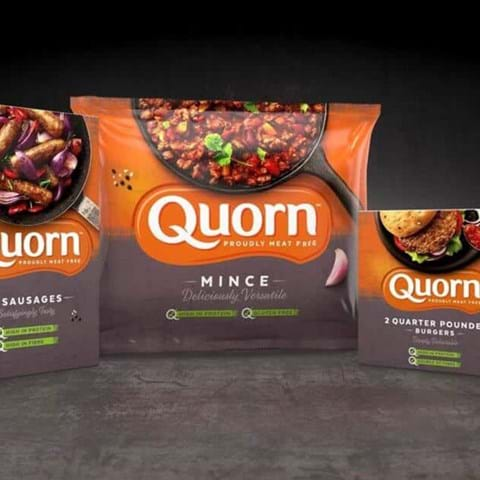 | | |
| --- | --- |
| Relationship | Since 2021 |
| Focus | Middle East brand management |
| Channels | Retail and Food service |
| Territory | Middle East |