About
A British company based in Dubai providing a representative office and gateway to the Middle Eastern market
Who are we?
Richmond was founded in 2002 by Ronnie Pegna, who moved from London with his family to Dubai in 1984.
Having already worked into the region since the 1970s and previously for the likes of Nestle and Findus, Ronnie's assignment was to grow a distributor network for Gillette in the ME, whilst continuing to build their brand in Africa.
He subsequently performed a similar role throughout the ME and Africa for Kodak Eastman and also Alberto Culver, building brands like V05, Hot Oil, St Ives and TRESemmé to become household names across the region.
Today Richmond remains a family company with headquarters in Dubai and an office in London and have an experienced multinational team who act as the regional office for Gojo, Purell, UVDI, Ruhof, Walkers Shortbread, Yorkshire Tea, Taylors of Harrogate, Mackays Jams, Colpac packaging, BODIEz Protein water, Dava eggs, White's oats and Eckes-Granini juices.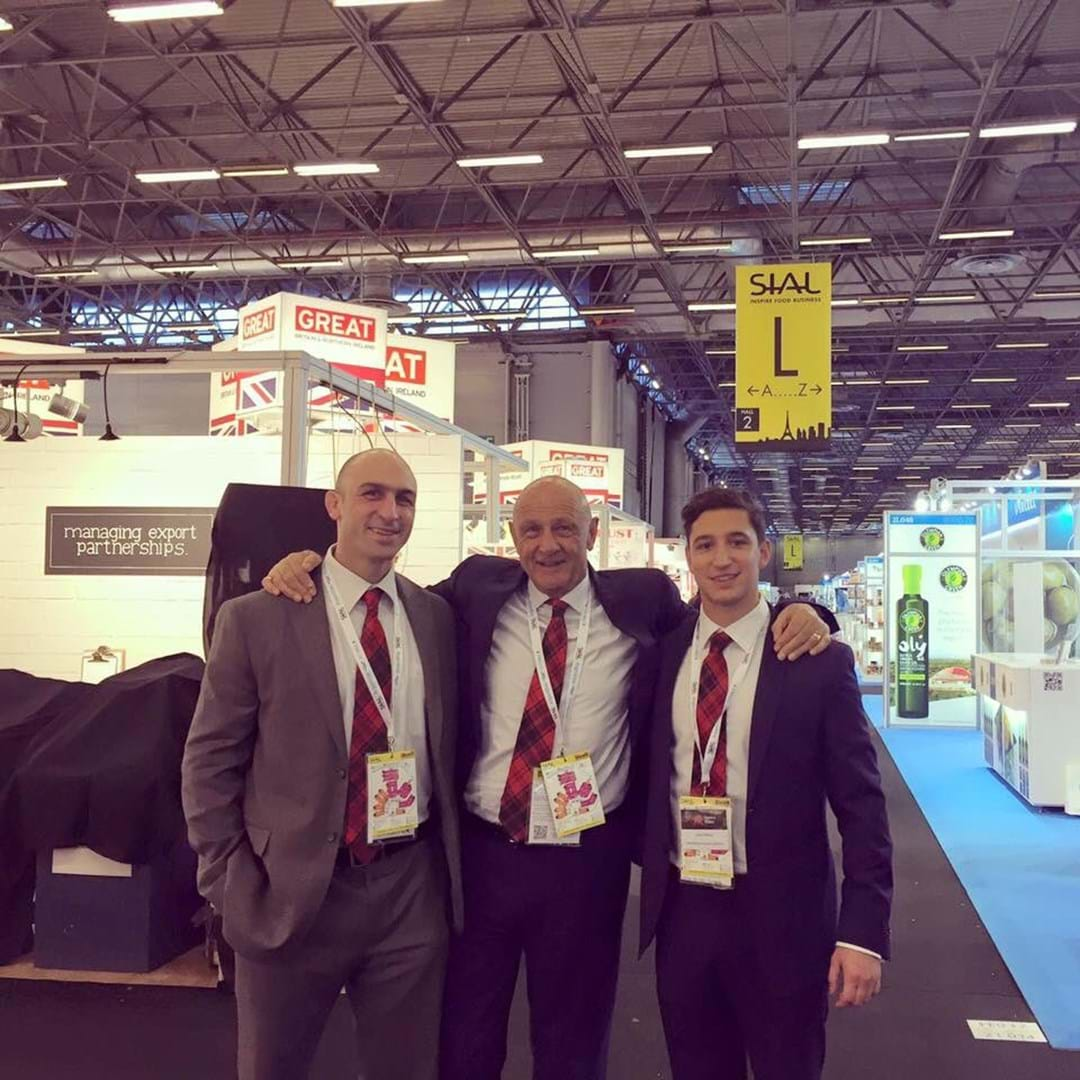 What do we do?
At one end of the scale, we can work as your regional representative office, assign you an account manager and a full team who work permanently for you, providing you a 360-degree brand building service, giving you weekly access to more than 20 countries and approximately 1 billion people.
At the other end of the scale, we can help you by undertaking short fixed-term market analysis and help you build a strategy around your route to market. Or we can do something in between!
How do we do it?
We simplify the process, we speak your language and understand your business practices and expectations. We remove the barriers to entry and provide you with the local expertise in a way you understand.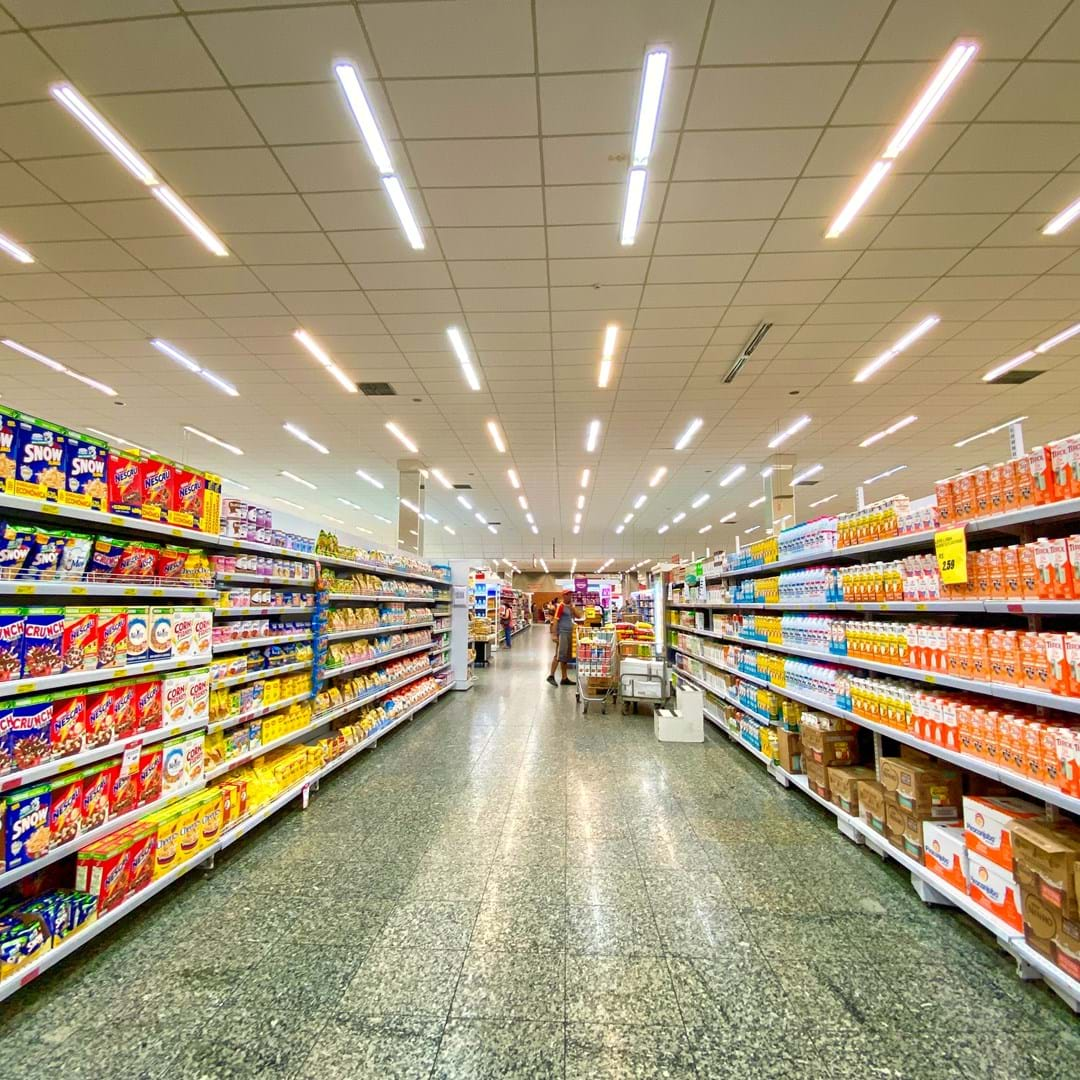 Where and why we do it?
We work in multiple channels across the Middle East and Africa. On the FMCG side of the business, we work into Retail, HoReCa (Food service), Travel Retail, E-Commerce and with the regional airlines.
Within the Medical and Pharma business, we work with the region's leading medical providers, corporations and hospitals but also in the Institutional, Sanitation-Janitorial, Industrial and retail channels.
Why do we do it?
We are passionate about helping people and brands grow and fulfil their potential and enjoy using our diverse experiences and expertise to build things.
The team behind Richmond Enterprises
Meet the team
Welcome to the extended Richmond family — find out more about the individuals who work on your behalf, driving strategy, building your brand and managing the relationships on the ground.