40 years of client satisfaction
Richmond Enterprises was founded in 2002 by Ronnie Pegna, who moved from London with his family to Dubai in 1984
2020
Established UVDI distributor partnerships and shipped first UVC units to Morocco, Egypt and Kuwait.
GOJO Industries, Inc. appointment of distributors within Morocco, Kenya, Nigeria and Maldives taking the total number of markets of distribution to 21.
As a response to the Covid-19 situation, Richmond reacted accordingly by doubling the supply of key GOJO and PURELL products to all Healthcare customers within MEA during 2020, as well as announcing new and exclusive hand hygiene sponsorship of Arab Health 2021 and Platinum sponsorship of SEHA ICPCI (the largest gathering of Infection Control professionals in MEA).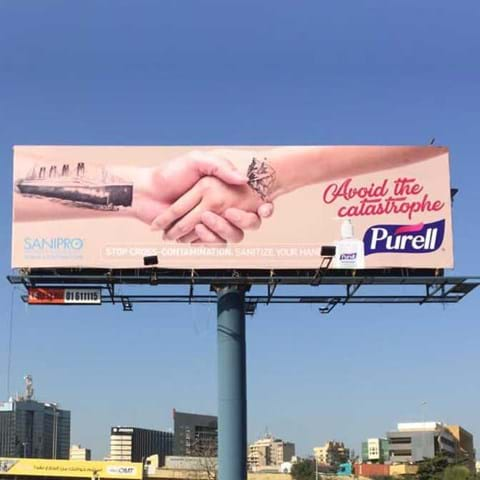 2019
Started partnership with UVDI, provider of advanced Ultraviolet Disinfection systems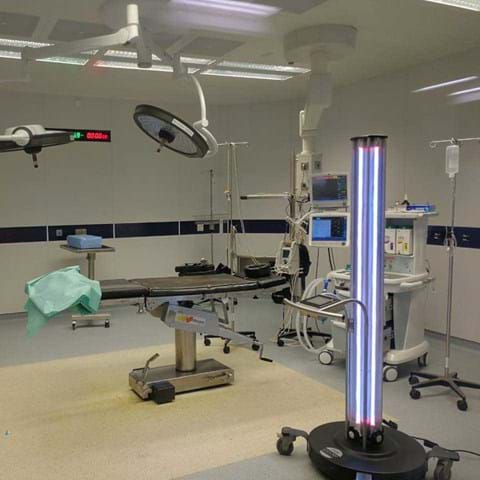 2018
Walkers Shortbread appointment of 14th (Turkey) and 15th (Egypt) markets. Dava eggs of Denmark join the Richmond team, providing the region with Europe's highest quality Organic Eggs. Whilst on the health care side of the business Richmond sign and agreement with UVDI from California to become their regional representatives.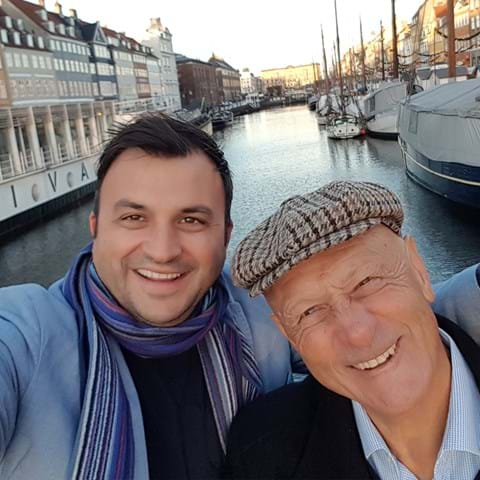 2017
Appointment of new regional GM, Eugen Simic and the opening of the UK office and the appointment of Ben Pegna as European GM.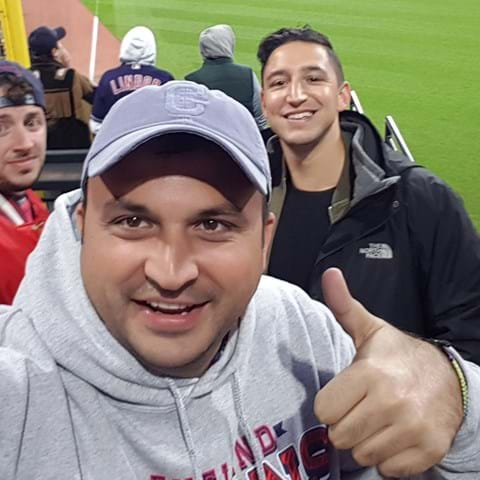 2015
Yorkshire Tea and Taylors of Harrogate come onboard as Richmond clients as do Eckes-Granini juices.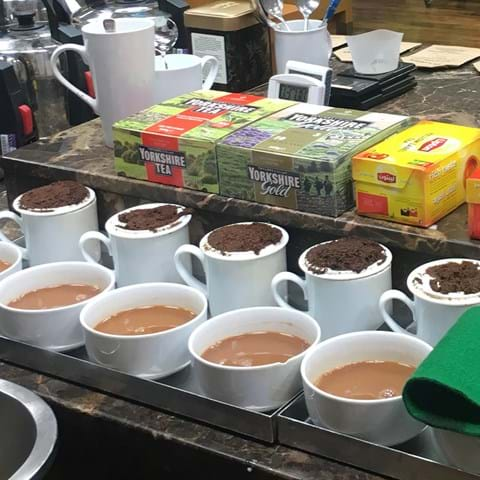 2014
Further team expansion with Ben Pegna and Ibrahim Hegazi joining the team, in Europe and the Middle East respectively.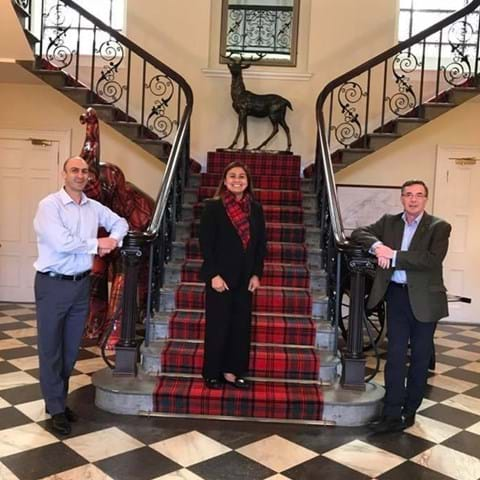 2010
Colpac Packaging from Bedfordshire, UK commence working with Richmond.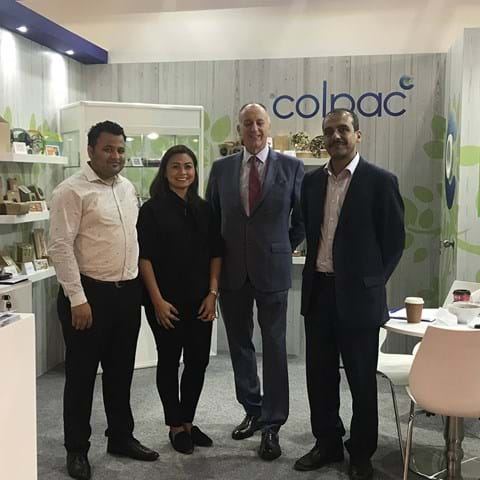 2009
Opened Sheikh Zayed office and Walkers Shortbread entered 12th (Lebanon) and 13th (Yemen) markets.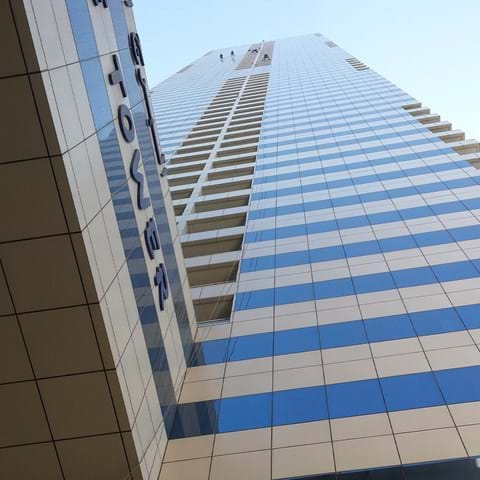 2006
GOJO sales – Single largest International sale - $2.25m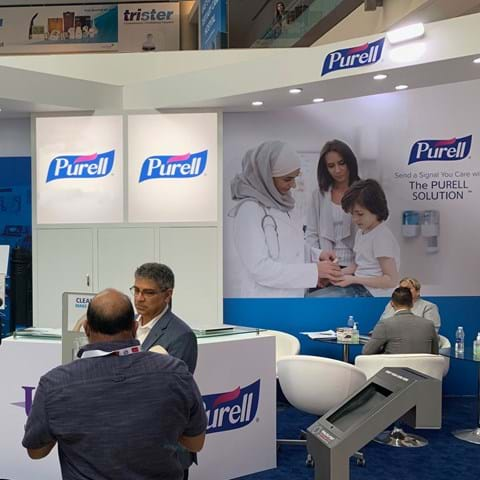 2005
GOJO and Reynolds Alcoa come onboard and Walkers Shortbread first $1m sales to region.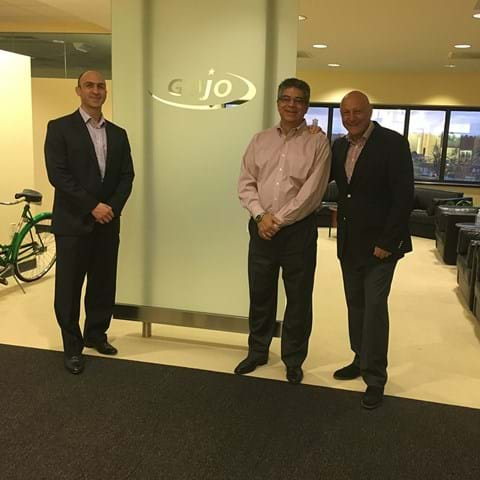 2002
Ronnie launches Richmond Enterprises with Walkers Shortbread and Premier Foods as first clients.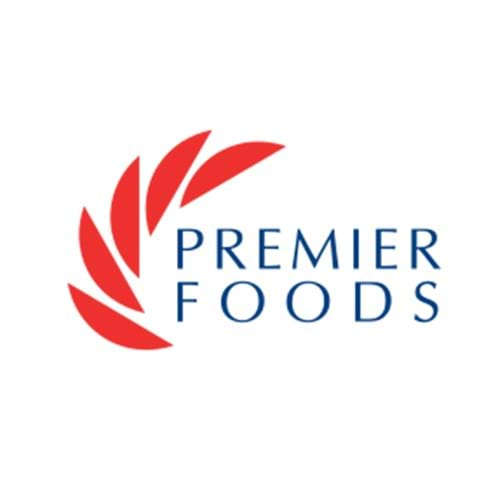 1990-2002
Alberto Culver – Director of Southern Europe and ME.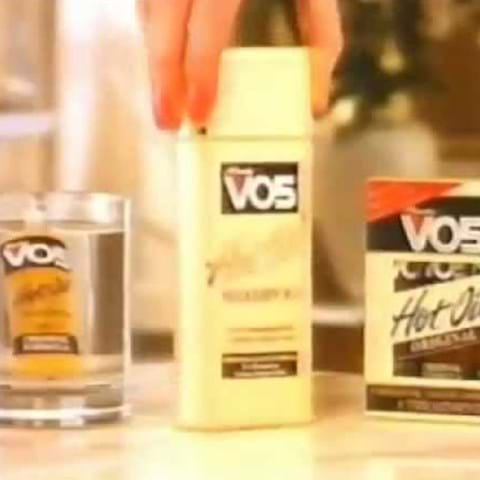 1985-1989
Kodak New Business Development for the MENA.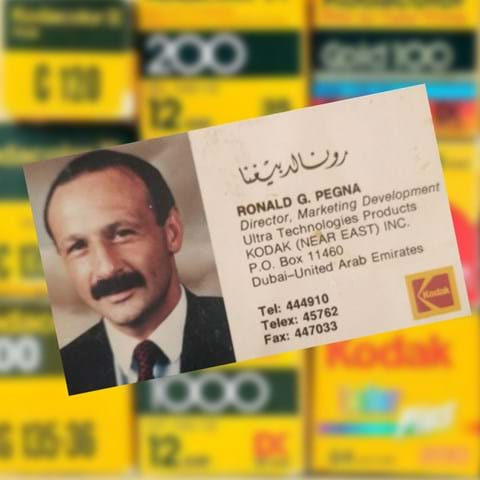 1984
Ronnie Pegna posted to Dubai to develop the Gillette distribution network.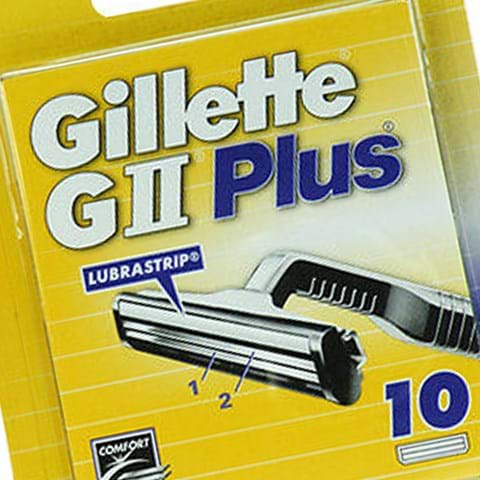 1978/79
Ronnie Pegna Gillette – Manager Central and Eastern Africa -  First visit to Jordan, Lebanon and Syria.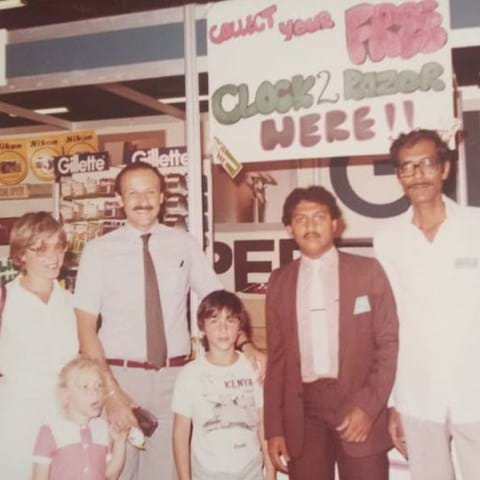 Establishing Brands Throughout The Middle East
Richmond Enterprises was founded in 2002 by Ronnie Pegna, who moved from London with his family to Dubai in 1984.
Having already worked into the region since the 1970s and previously for the likes of Nestle and Findus, Ronnie's assignment was to grow a distributor network for Gillette in the ME, whilst continuing to build their brand in Africa.
He subsequently performed a similar role throughout the ME and Africa for Kodak Eastman and also Alberto Culver, building brands like V05, Hot Oil, St Ives and TRESemmé to become household names across the region.
Today Richmond remains a family company with headquarters in Dubai and an office in London and have an experienced multinational team who act as the regional office for Gojo, Purell, UVDI, Ruhof, Walkers Shortbread (see case study), Yorkshire Tea, Taylors of Harrogate, Mackays Jams, Colpac packaging, BODIEz Protein water, Dava eggs, White's oats and Eckes-Granini juices.