Our Team
Welcome to the family — these are the minds that drive strategy and manage our relationships and brands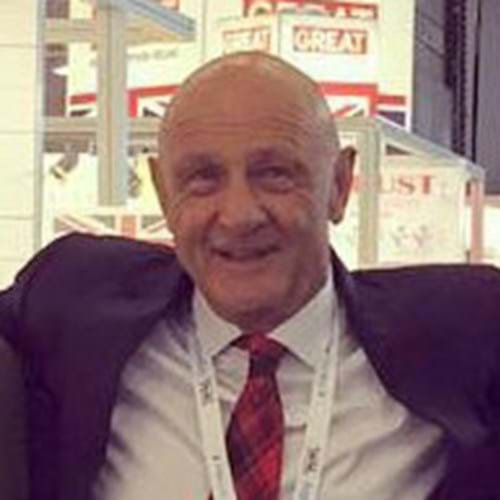 Ronnie Pegna
CEO
An Arabic speaker with vast experience in the region, Ronnie was raised in London.
He continues to drive Richmond forward today and remains passionate about growing brands.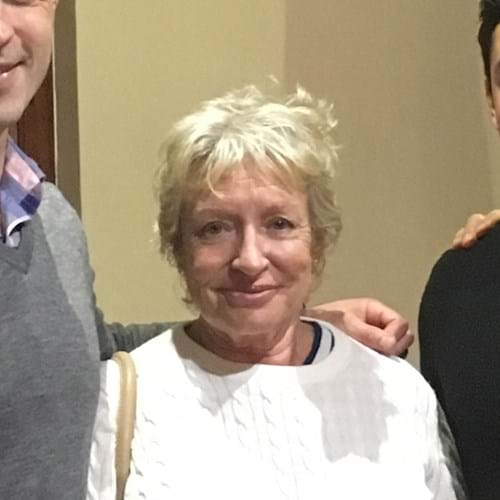 Caroline Pegna
Partner
Having formed Richmond alongside Ronnie as a husband and wife team, Caroline utilised her nursing and medical background to help grow Gojo's business throughout the Middle East.
Fundamental to this development and progress was hosting educational clinics and symposiums to train all hospital staff around hand hygiene.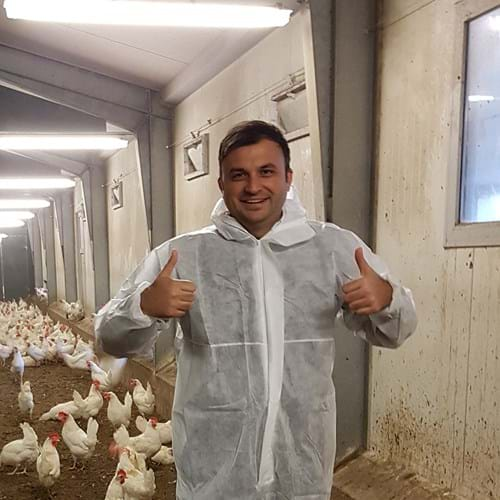 Eugen Simic
Partner & General Manager Operations
Croatian National Eugen worked for Coca-Cola in Europe for 9 years in various sales roles before moving to Dubai to join Heineken in 2012 as a retail marketing manager responsible for Qatar, Oman, Bahrain and the UAE.
After 2 years with Heineken, Eugen joined Transmed for 5 years managing the sales force for different channels including Pharmacies, Travel Retail, Supermarkets, Traditional Trade, Wholesale and E-Commerce. Throughout his career, Eugen has worked across the following categories: Beverages, Alcohol, domestic and home care products, personal care products, snacks, baby food, pharmaceutical and healthcare.
Eugen drives the day to day operational side of the business across all divisions. Seen here visiting Dava Eggs in Denmark.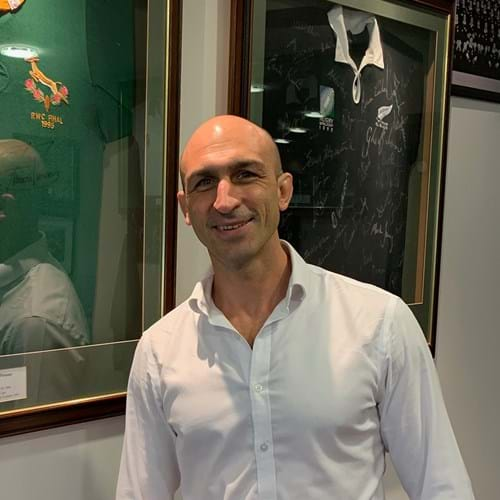 Ben Pegna
General Manager Strategy and Business Development
Based in London, Ben was brought up in Dubai and having pursued a career in professional sport and investment banking with Morgan Stanley he joined Richmond permanently in 2014.
He remains passionate about sport, health and well-being.
Luke Pegna
Healthcare Manager
Luke was born in Sharjah and after spending some time working in the tourism and sports industries joined his family in the business in 2016.
Luke has a passion for health and fitness and his claim to fame is that he swam from Gibraltar to Morocco to raise money for Right To Play and for a short period of time held the GB record of 3 hours and 50 minutes for the swim.
Luke works in the health, medical and pharma division of the company.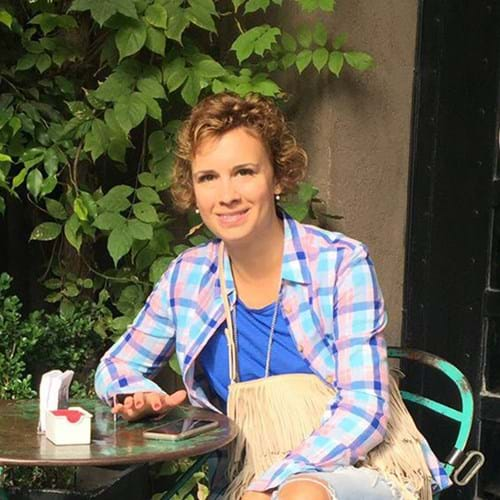 Matea Galovic Simic
Account Manager
Matea joined Richmond from Coca-Cola in 2016 when she moved from Croatia to Dubai.
With a background in Economics and previous experience at P&G she brings significant European FMCG expertise.
Matea is a Mum and former Karate champion and remains very active.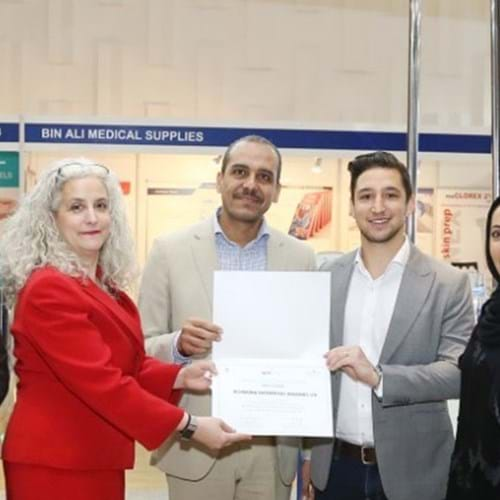 Ibrahim Hegazi
Healthcare Manager
Born in Egypt, Ibrahim grew up, studied and has lived in Dubai all his life.
He has 20 years experience in the Medical, Pharma and Healthcare business, working within Consumables, Infection Control, Orthopaedics, Endoscopy categories and with other lines for Medline, Medtronic, Stryker and Dometic.
In 2014 he joined Richmond Enterprises and works on the GOJO, Purell, Ruhof and UVDI brands.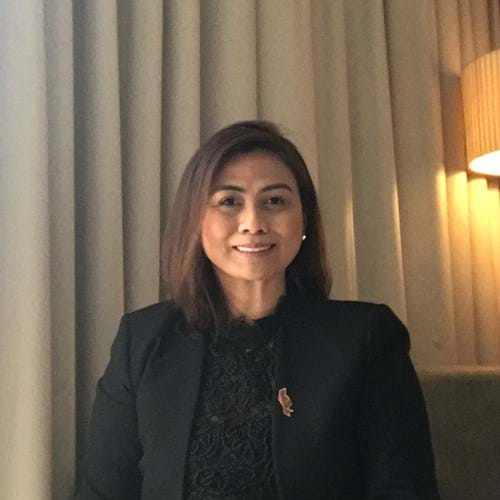 Lennie Aguilar
Account Manager
Lennie moved to the UAE from the Philippines in 2006.
Having worked as a sales executive for one of the leading suppliers of food packaging in the Horeca channel, Lennie joined Richmond 8 years ago. 
Lennie has a young family and loves to travel.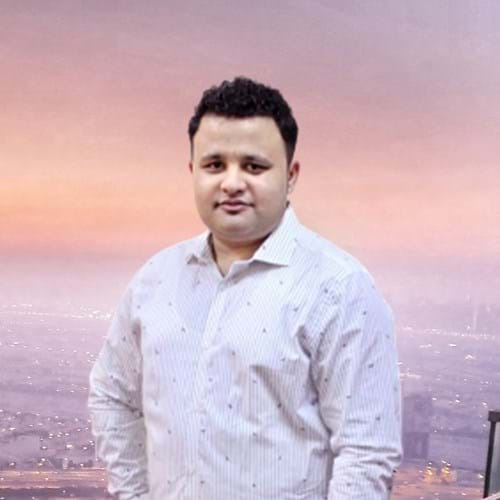 Rohit D'souza
Account Manager
Born and raised in Dubai, Rohit has worked for various multinationals in the Energy, Telecommunication and FMCG sectors in operations and sales related roles before joining Richmond in 2015. 
Rohit loves the outdoors and likes to spend his leisure time with friends and family.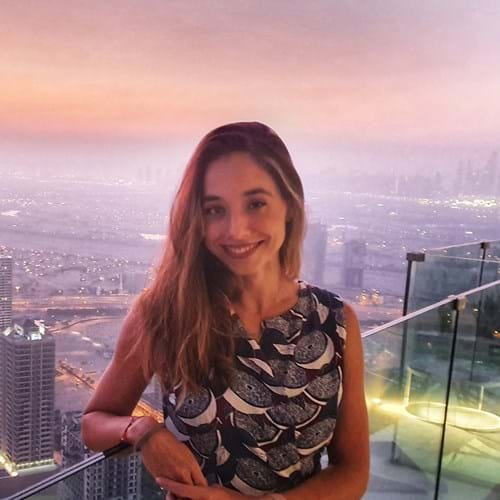 Laura Asperger
Financial Controller
Originally from Croatia, Laura obtained her Economics and Finance degree in Switzerland and has worked in Dubai as a finance manager in the FMCG industry since 2014. She's been a part of Richmond Team from 2018. 
Laura has been passionate about fitness and nutrition from an early age, working as a part-time personal trainer in her spare time.